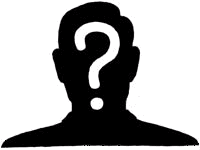 The belief inventory
This inventory examines your belief in 10 areas. The beliefs associated with the subjects of each area affect each person's life, conciously or not. To evaluate your belief inventory answer the questions, below:
Answer the questions intuitively. There are no "right", or "wrong" answers. Sometimes the answer may be yes or no to the same question.
Yes means "mostly true, at this moment." No means "mostly not true, at this moment."
Answer the question intuitively. Only one answer is accepted for each question.